We are a company that helps businesses that need to stand out from other competitors.
Branding
Our branding solutions helps you become more visible and different from your competitors.
Design
We design logos and signs to meet your needs. When we design your sign, we take into consideration how well the design will look on your particular building or in its environment setting. 
Print
We are are now able to make digital prints, stickers, printed banners, partial vehicle wraps, window clings, and wall clings.
we MAKE wholesale channel letters, wholesale awnings, wall sign
cabinets, pole and monument signs.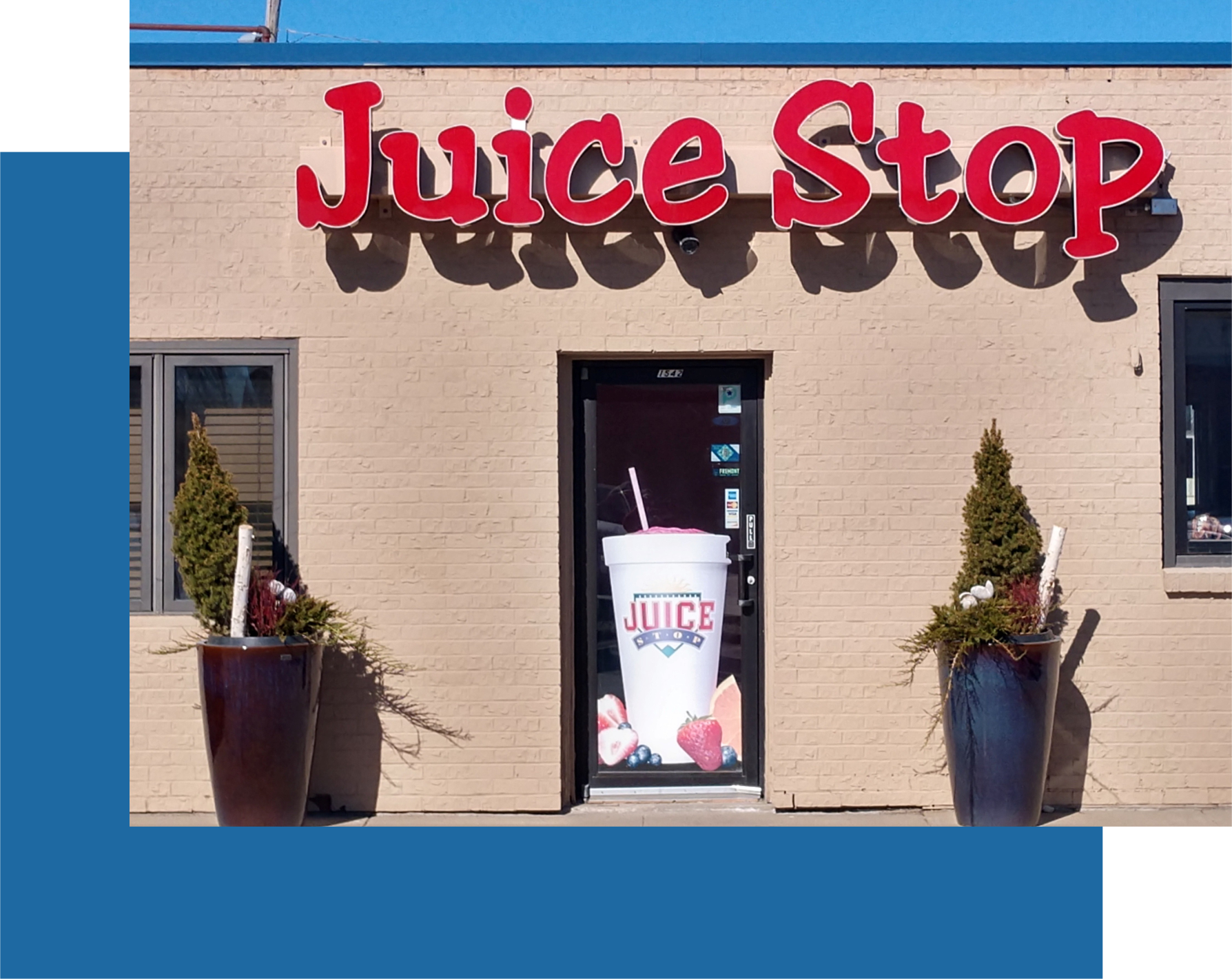 You have visual communication challenges, we have the tools and technology to put your business infront of the right audience. Whether you are looking to build brand awareness, increase location "findability", or promote a service or product, our team of visual idea experts and collaborators will use the perfect mix of innovative marketing and graphics solutions to deliver exactly what you need.
These are some of our recent projects that have been finalized to the customers satisfaction.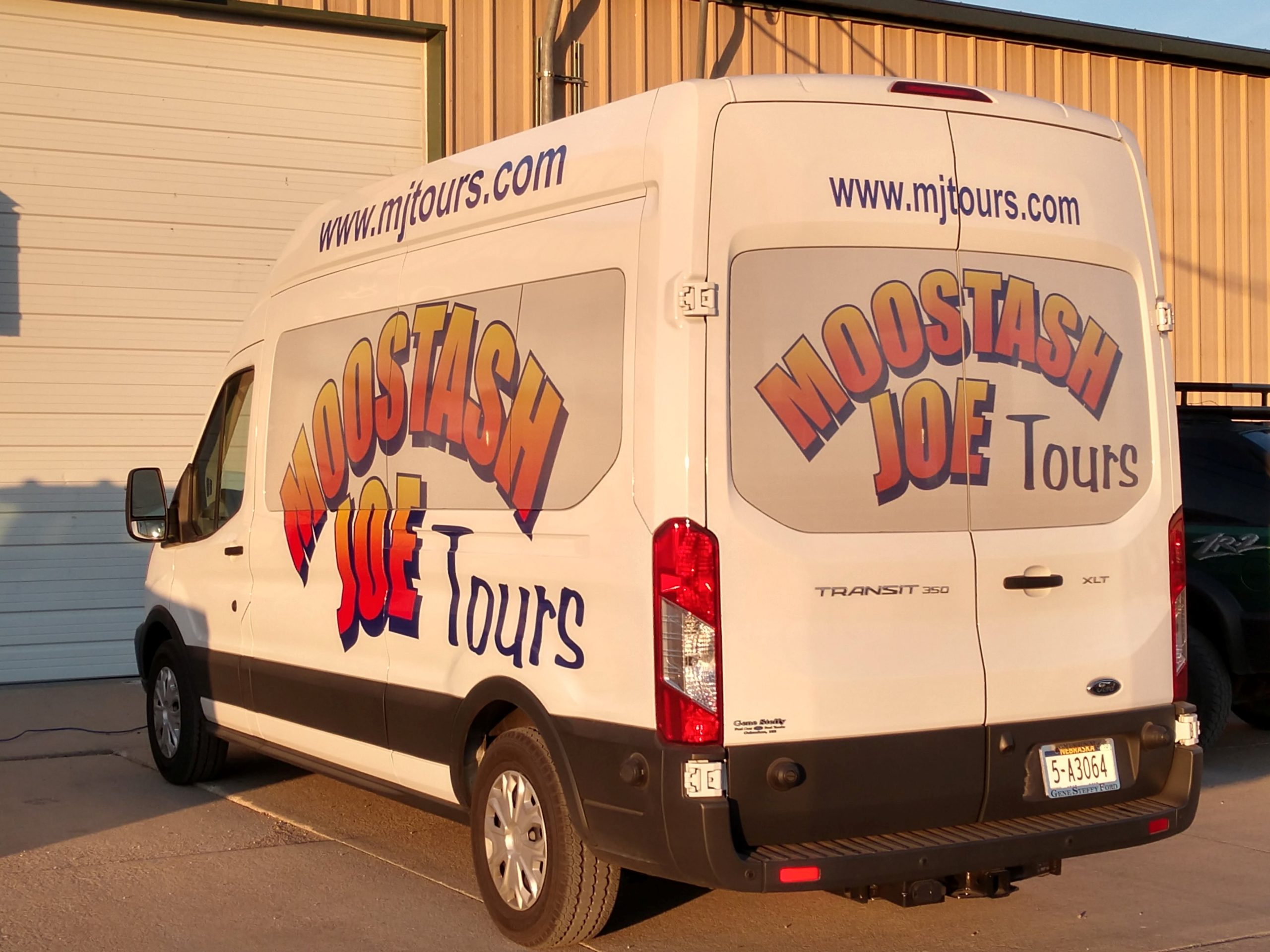 Address
1225 Dunbar Rd.
Fremont, Ne 68025